Intelligence is the functional opposite of Genius. Intelligence is dissection, genius is creation; one is analysis, the other is synthesis; the first is directed toward the Part, the second toward the Whole. They are related as terrestrial and astral, counting and imagining.
— Francis Parker Yockey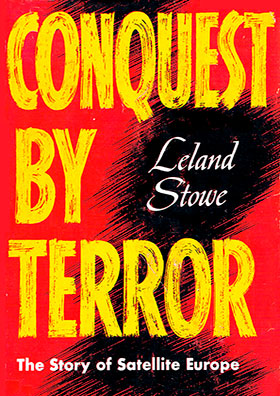 Copyleft 2008-2019 War Is Crime | unique visitors since 15 August 2008 | Now online: 5 visitors.