War Is Crime » Entries tagged with "metaphysics"
September 23rd, 2012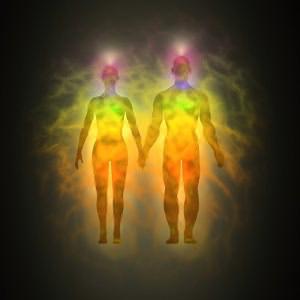 These definitions may help you find emotional and mental problems behind a physical problem. ABSCESS PHYSICAL BLOCK An abscess is a localized mass of pus that can erupt anywhere on the surface of the body. In the case of a warm abscess (by far the most common), the purulent gathering develops quickly ... … Read entire article »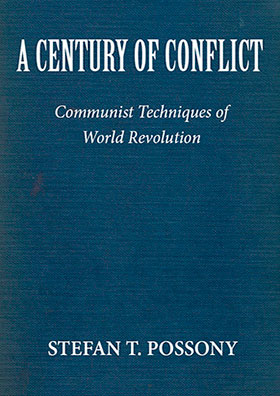 Copyleft 2008-2019 War Is Crime | unique visitors since 15 August 2008 | Now online: 11 visitors.