United States / Canada / Mexico
Best place to be in the Pacific Northwest is Portland and most of the state of Oregon where trails will be down to a bare minimum if any.
The alert levels will be across the New England areas, through Chicago and the Northern tier of the country.
Alerting Florida would be in a major operation for a few days. The day has come. If you live on the Florida Peninsula you will have a lot spraying in the area.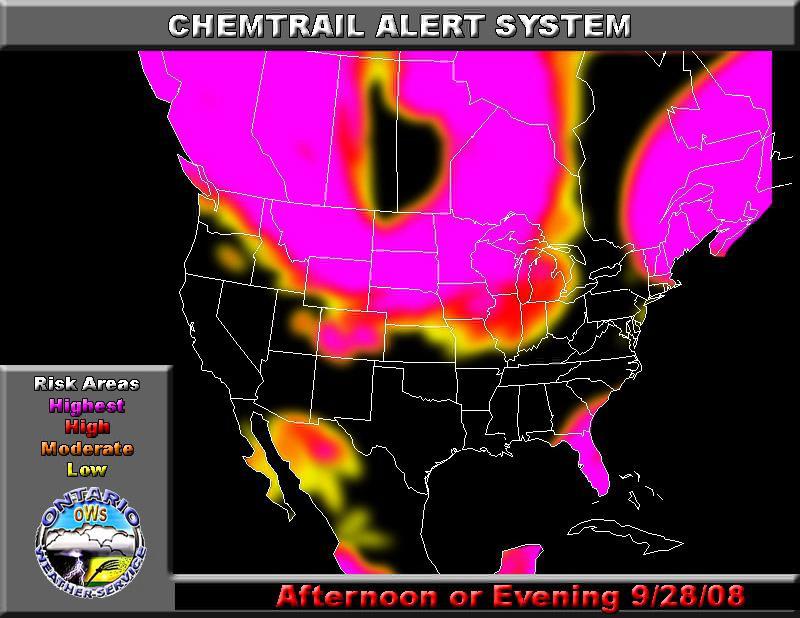 ---
Europe
London will continue having spraying in the area, with most of the Western country free of operations. Operations will exist in the Eastern and Northern parts of the country.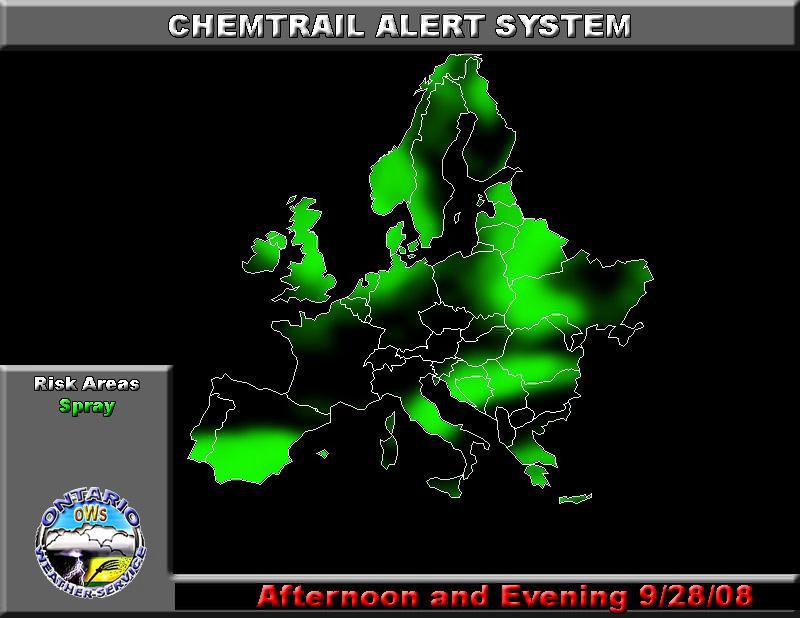 ---
Australia
Major operation will go on the 29th for Northern Queensland. This is a major operation between the Gulf of Carpentaria and the Coral Sea. Map will be provided before the event. This is advanced warning.