United States / Canada / Mexico
Pacific Northwest across the Northern USA will be hit the hardest, including the Northeastern USA.
Most of Canada will still be hit. Massive operation over the Atlanta Downtown area.
Most of Florida is fine except for Southern parts. The "entire" FL Peninsula is scheduled for a massive spray operation on Sunday.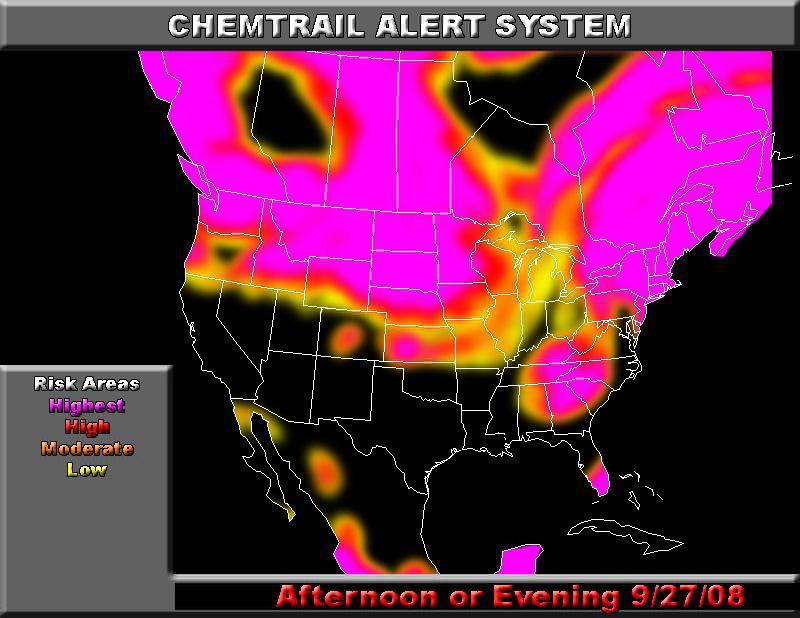 ---
Europe
Paris will be free of spraying again with London following. The flight paths are East andWest from Southwestern France to Eastern parts of the country.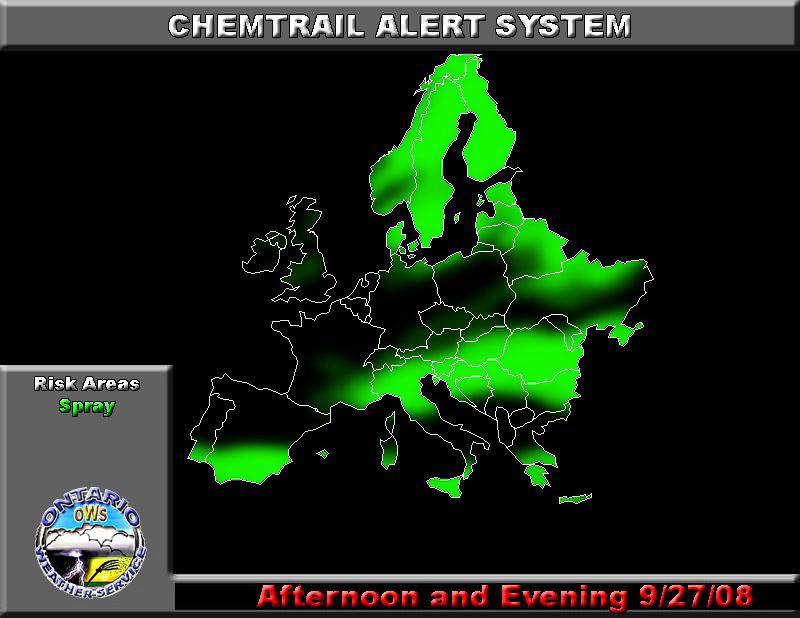 ---
Australia
No trails for the second day in a row.
---