WARNING: Chemtrail activity over Puerto Rico. Developing freak hurricane in the Atlantic Ocean to hit New York or Canada?
Tropical activity over Haiti and Puerto Rico is a very interesting area right now. This area may develop into a named system over the next several days. If it does, pattern favors a direct Northward movement into the New York City up to Canada Coastal zones.
Timing is everything and if this storm can catch the Eastern end of a low pressure system that will be over North Carolina by the 25th of this month, it will swing North at a very fast rate.
All eyes are watching this developing system. Stay tuned!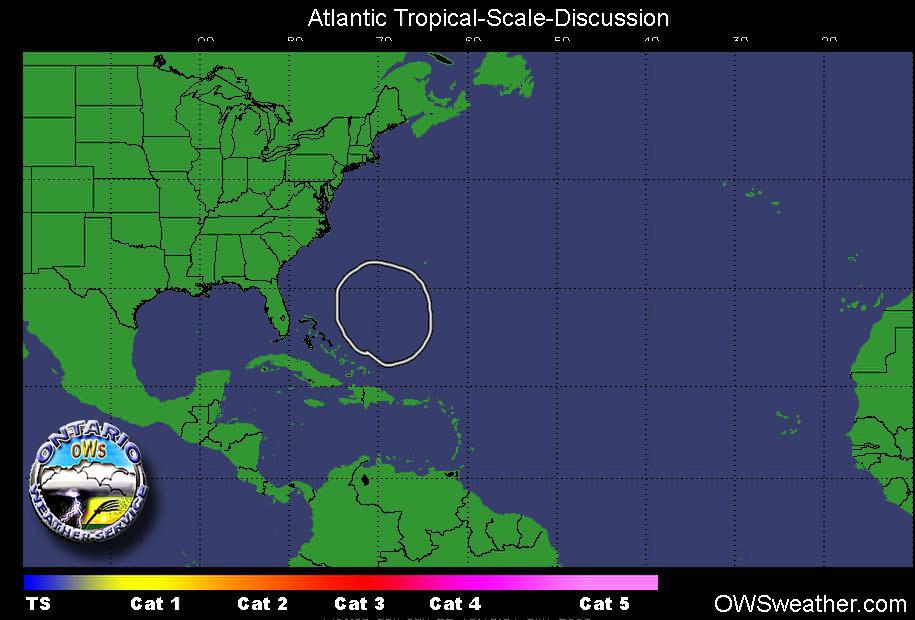 ---
For the 23rd of September (24th in Australia)
United States / Canada / Mexico
The Pacific Northwest through the Rocky Mountains will have trails today. This will continue in the Midwest area rom Iowa through the Twin Cities into Chicago.
Southern TX will be in on some extreme levels as well as Southern Florida. Most of Western Canada looks safe, with the exception of Southwestern parts.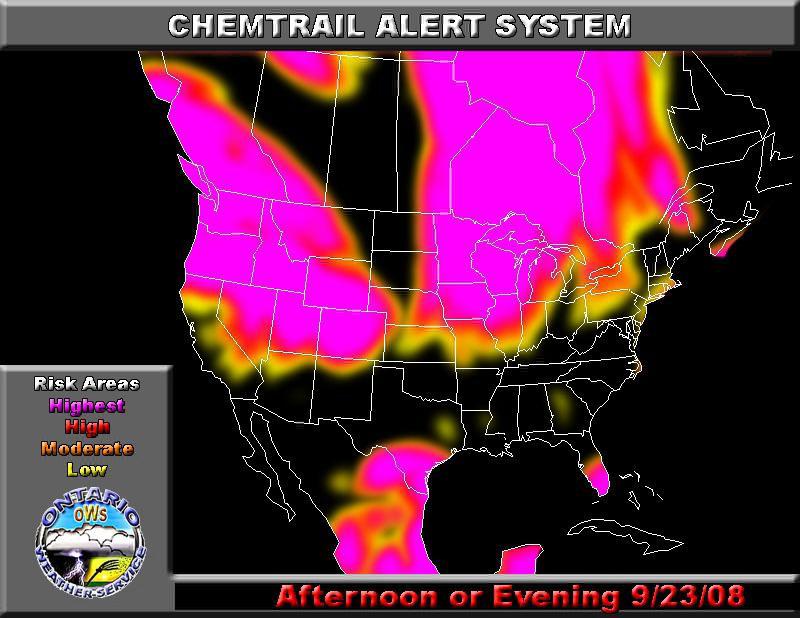 ---
Europe
Southwestern parts of the country over Spain will have high doses sprayed over. This should continue into Italy as well. The Northern parts of the country will also be in elevated levels.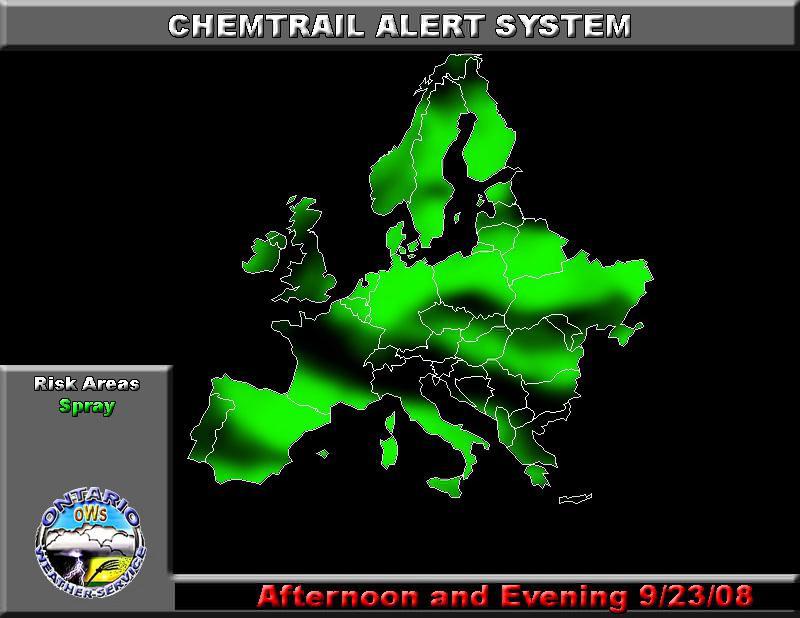 ---
Australia
Sydney looks clear of trails today. Much of the Southern parts of the country will be in very high levels. A large area at that.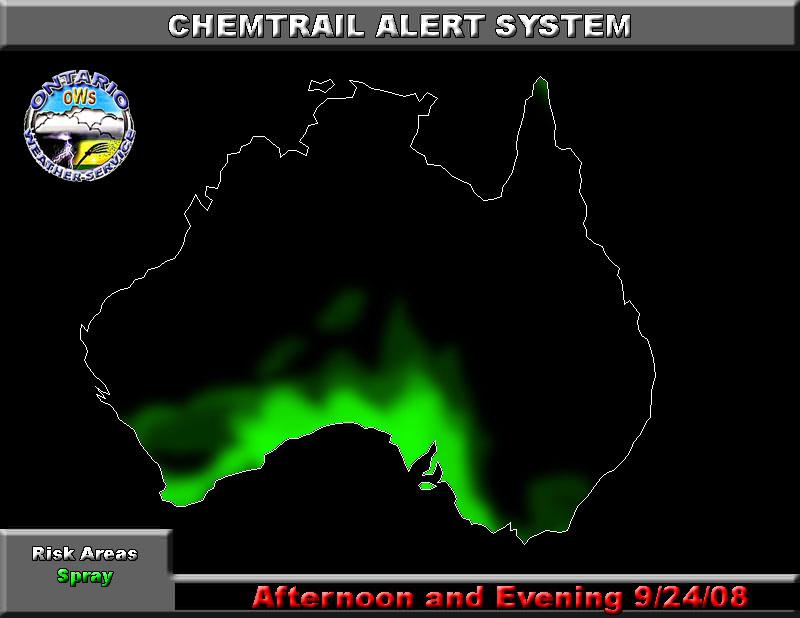 ---
Press Release is coming
Many are asking how we can get the word out. A press release will be written by us. We will release this shortly. All you have to do is pass it around anywhere. Give it to your politicians. Get it out to your local media. Take it to events. Use them as flyers. The press release is coming September 24, 2008. — Kevin Martin.