By Ted Twietmeyer and Geoffrey Lean |
Data4Science.net
2,785 views
September 21, 2008
Mobile phones, Wi-Fi systems, electric power lines and similar sources of "electrosmog" are disrupting nature on a massive scale, causing birds and bees to lose their bearings, fail to reproduce and die.
Common cell tower RF energy complaints include: clusters of cancer, lack of sleep and insomnia, noises induced into the head and other health problems.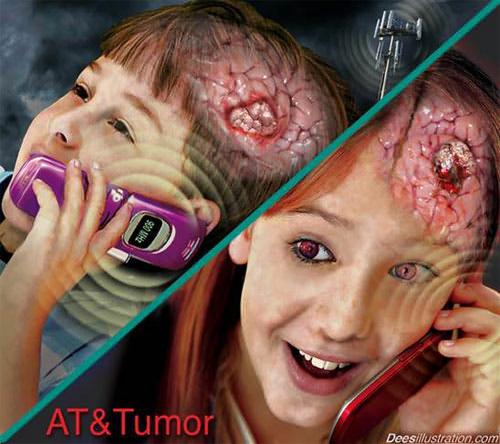 Several decades ago, mind control experiments proved that microwave energy is detected by the brain.
Many are actively fighting these structures as cell companies attempt to place them dangerously near schools, playgrounds and homes. Here are a few victory stories (https://data4science.net/essays.php?EssayID=845) from the USA and UK which prove that people are finally realizing these health hazards and are fighting back.
Dr Ulrich Warnke — who has been researching the effects of man-made electrical fields on wildlife for more than 30 years — told the conference, organised by the Radiation Research Trust at the Royal Society in London, that "an unprecedented dense mesh of artificial magnetic, electrical and electromagnetic fields" has been generated, overwhelming the "natural system of information" on which the species rely.
He believes this could be responsible for the disappearance of bees in Europe and the US in what is known as colony collapse disorder, for the decline of the house sparrow, whose numbers have fallen by half in Britain over the past 30 years, and that it could also interfere with bird migration.
Warnke is a lecturer at the University of Saarland, in Germany. His research has shown that bees exposed to the kinds of electrical fields generated by power lines killed each other and their young, while ones exposed to signals in the same range as mobile phones lost much of their homing ability.
Studies at the University of Koblenz-Landau, reported in The Independent on Sunday last year, have found bees failed to return to their hives when digital cordless phones were placed in them, while an Austrian survey noted that two-thirds of beekeepers with mobile phone masts within 300 metres had suffered unexplained colony collapse.
Warnke also cites Spanish and Belgian studies showing that the number of sparrows near mobile phone masts fell as radiation increased. And he says that migrating birds, flying in formation, had been seen to split up when approaching the masts.