Steve Amsel (Jerusalem, Israel) |
Desertpeace
1,054 views
September 17, 2011
First a look at the occupier…
What the Palestinians have to face every day of their lives…
With reinforced hatred from America…
Palestine WAS and WILL BE again
Stand with Palestine!
Urge your government to vote for statehood!!
Help Fill Out the Map!!!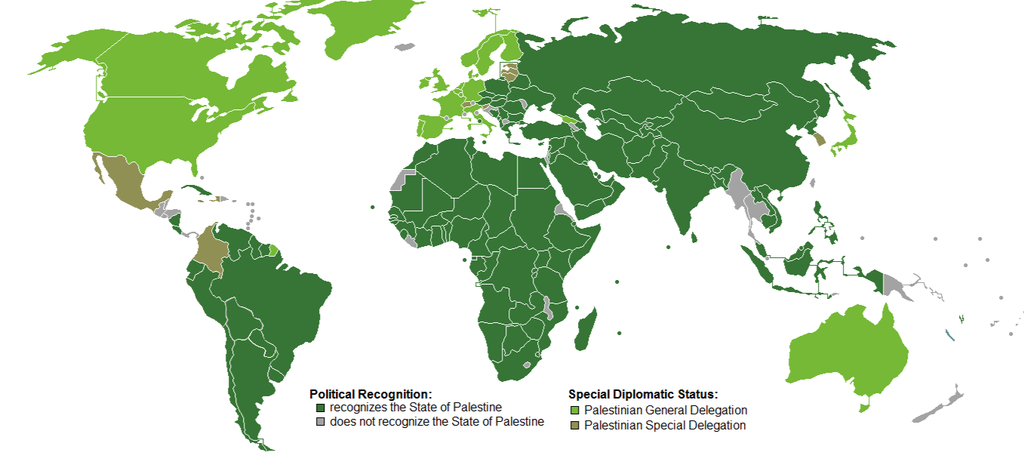 (Click on map to enlarge)
---
The bullshit machine says the small is the great, the absence is the presence, the vicious is the noble, and the lie is the truth. We believe it, and greedily, it feeds on our belief. The more we feed it, the more insatiable it becomes. Until, at last, we are exhausted. By pretending to want the lives we think we should, instead of daring to live the lives we know we could.
— Umair Haque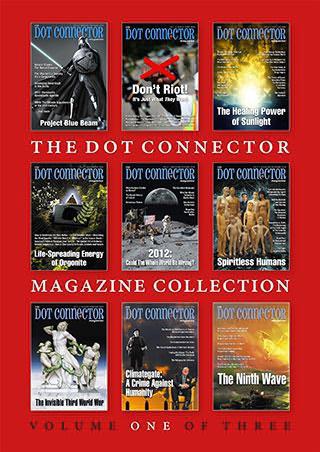 Copyleft 2008-2016 War Is Crime | unique visitors since 15 August 2008 | Now online: 9 visitors.