Steve Amsel (Jerusalem, Israel) |
Desertpeace
1,148 views
September 17, 2011
First a look at the occupier…
What the Palestinians have to face every day of their lives…
With reinforced hatred from America…
Palestine WAS and WILL BE again
Stand with Palestine!
Urge your government to vote for statehood!!
Help Fill Out the Map!!!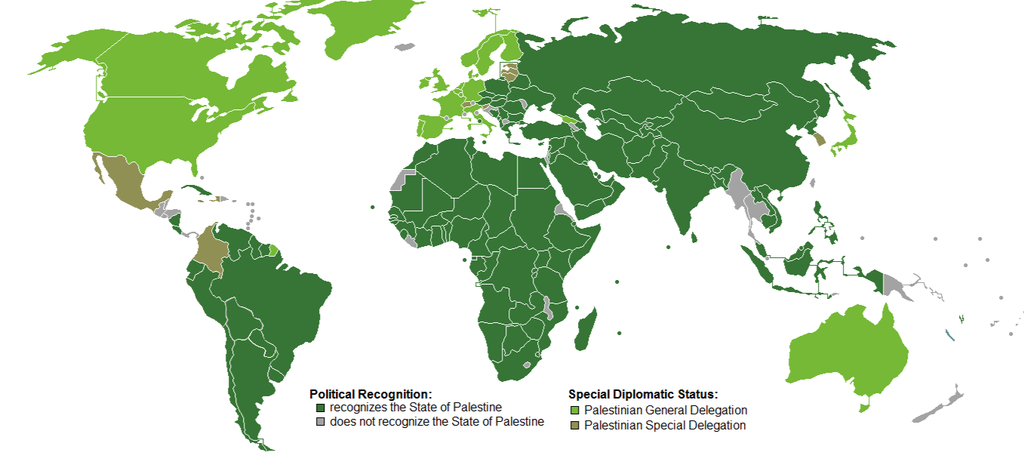 (Click on map to enlarge)
Donate and Make a Difference
War Is Crime is an independent non-commercial website. It is not addressed to "the masses" but to the individuals, to you personally. Please consider sending a donation to help us keep it running. Your generous support makes the world a better place!
---