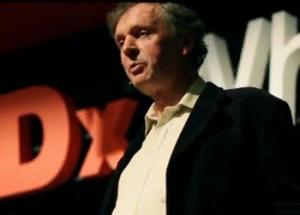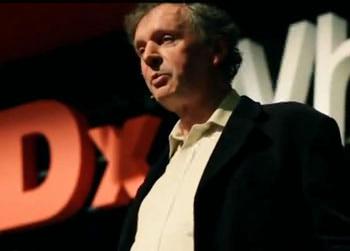 Donate and Make a Difference
War Is Crime is an independent non-commercial website. It is not addressed to "the masses" but to the individuals, to you personally. Please consider sending a donation to help us keep it running. Your generous support makes the world a better place!
Filed under: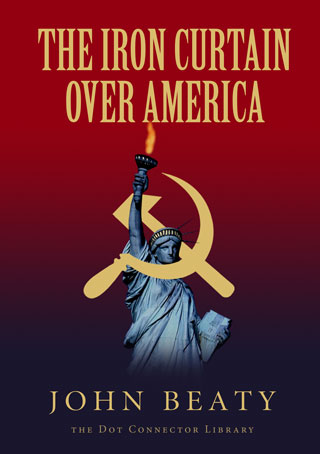 Copyleft 2008-2017 War Is Crime | unique visitors since 15 August 2008 | Now online: 10 visitors.