Only 43% of the evidence of safety and efficacy that the US Food and Drug Administration uses to approve drugs is published in scientific journals. The authors of the survey say this amounts to "scientific misconduct".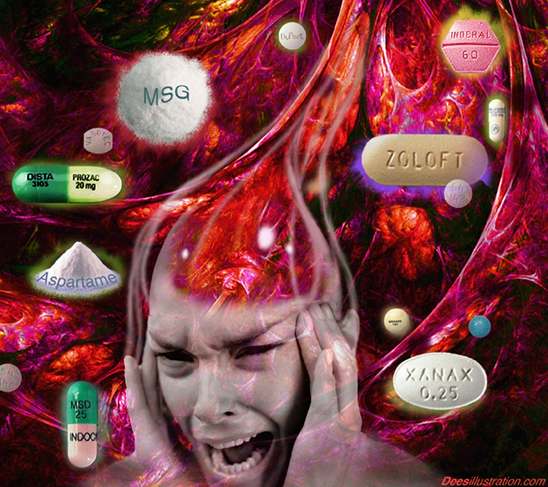 The results of more than half of all clinical trials that demonstrate the safety and effectiveness of new drugs are not published within five years of the drug going on the market, according to an analysis of 90 drugs approved by US regulators between 1998 and 2000.
The researchers, who traced the publication or otherwise of 909 separate clinical trials in the scientific literature, wrote that the failure of drug companies to publish the evidence relating to new medicines amounted to "scientific misconduct". They said it "harms the public good" by preventing informed decisions by doctors and patients about new medicines and by hampering future scientific work.
Sir Iain Chalmers, who is director of the James Lind Library in Oxford and a founder of the Cochrane Collaboration, a respected organisation that reviews medical evidence, said that it was vital that all data on new medicines be made public.
"Patients may otherwise suffer or die unnecessarily (sic! — WiC)," said Chalmers, who was not involved in the work. "The people who participate in a trial have a right to expect that their participation and their data will be made available publicly so that people can take whatever decisions seem appropriate in the light of that information."
One possible explanation for the scientific data not being published is that drug companies hold back publication of the results that are least flattering to their new drugs. Another possibility is that academic journal editors are less inclined to publish papers on trials that have negative or ambiguous results.

(Read full article here)
Donate and Make a Difference
War Is Crime is an independent non-commercial website. It is not addressed to "the masses" but to the individuals, to you personally. Please consider sending a donation to help us keep it running. Your generous support makes the world a better place!