A 37-minute interview with Ghis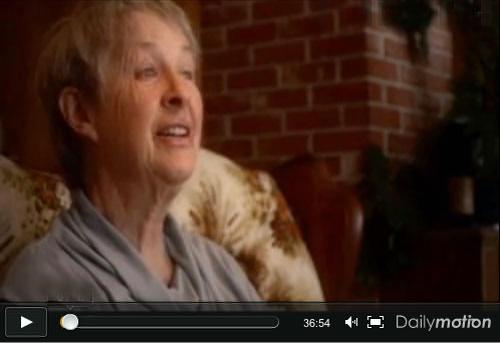 The name Personocratia comes from two words. In nonlegal English, a person is an individual human being. In Greek, kratos means rule or authority. Thus, a Personocratia is an individual who follows her own internal divine rule. The word finishes with an A in order to celebrate the feminine principle (spirit/soul), which always precedes the masculine principle (matter/body). Personocratia can be identified through three criteria: 1) Identity; 2) Authority; 3) Sincerity. Firstly, she knows that she is an individualized version of the Supreme Being. Secondly, she acknowledges her individual sovereignty. Thirdly, she behaves as this Supreme Authority in all aspects of her daily life…
Read all about Personocratia HERE.
Donate and Make a Difference
War Is Crime is an independent non-commercial website. It is not addressed to "the masses" but to the individuals, to you personally. Please consider sending a donation to help us keep it running. Your generous support makes the world a better place!
---