This page is used by Events Made Easy. Don't change it, don't use it in your menu's, don't delete it. Just make sure the EME setting called 'Events page' points to this page. EME uses this page to render any and all events, locations, bookings, maps, … anything. If you do want to delete this page, create a new one EME can use and update the EME setting 'Events page' accordingly.
We humans are strongly inclined to blur the lines between totally unrelated things simply because they are asserted to us together and then are repeated; soon we come to believe a great many falsehoods because of this, and we act on them. … It was the goal. To get you to connect one thing with another until you couldn't see them as separate anymore. Until you believe that one plus one is one.
—
Angie Riedel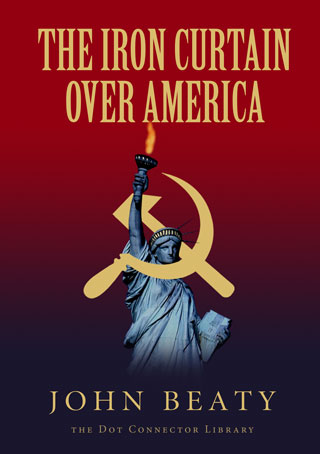 Copyleft 2008-2016 War Is Crime | unique visitors since 15 August 2008 | Now online: 9 visitors.