Some serious informational medicine here, so very well explained. Note "expansion of point of attention" and "illusions only control you when we think they're real" – two of the classic Ickisms so clearly laid out in this terrific short interview with Luke Rudkowski.
The state is the great fiction by which everyone seeks to live at the expense of everyone else.
— Frédéric Bastiat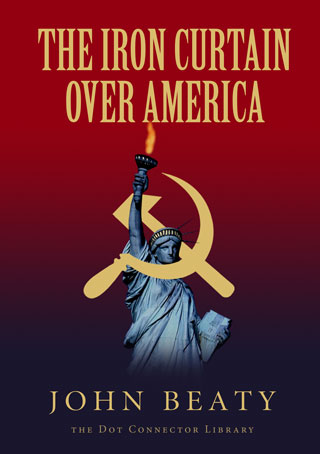 Copyleft 2008-2017 War Is Crime | unique visitors since 15 August 2008 | Now online: 13 visitors.