Some serious informational medicine here, so very well explained. Note "expansion of point of attention" and "illusions only control you when we think they're real" – two of the classic Ickisms so clearly laid out in this terrific short interview with Luke Rudkowski.
The fallacy of a free press and free speech is that the public is nearly always too lazy to look for truth itself. A great part of the people who force information on the public have an ulterior motive.
— John Bagot Glubb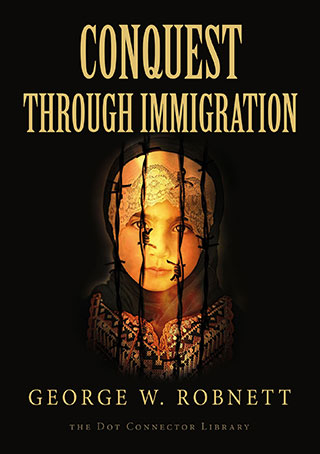 Related posts
Copyleft 2008-2017 War Is Crime | unique visitors since 15 August 2008 | Now online: 9 visitors.