Some serious informational medicine here, so very well explained. Note "expansion of point of attention" and "illusions only control you when we think they're real" – two of the classic Ickisms so clearly laid out in this terrific short interview with Luke Rudkowski.
The covert operators that I ran with would blow up a 747 with 300 people to kill one person. They are total sociopaths with no conscience whatsoever.
— Gene Wheaton, former US Army Criminal Investigation Division investigator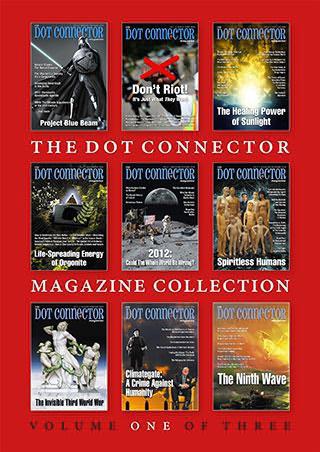 Copyleft 2008-2016 War Is Crime | unique visitors since 15 August 2008 | Now online: 22 visitors.