Your location has been identified as part of a reported spam network. Contact form has been disabled to prevent spam.

Random Quote
"Take a moment today and purposefully connect with your Higher Self. It is the part of you that is always connected with Source. It is filled with love, compassion and wisdom. It holds no judgement or fear. It is you in your purest form of light." —
Laurel Bleadon-Maffei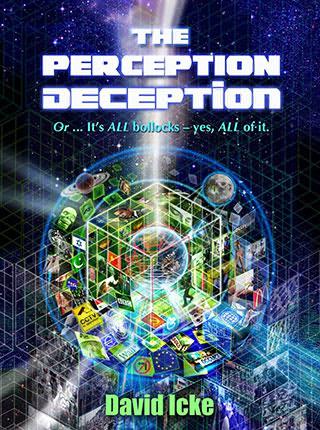 Copyleft 2008-2014 War Is Crime | unique visitors since 15 August 2008 | Now online: 10 visitors.