Your location has been identified as part of a reported spam network. Contact form has been disabled to prevent spam.

Random Quote
"If liberty means anything at all, it means the right to tell people what they do not want to hear." —
George Orwell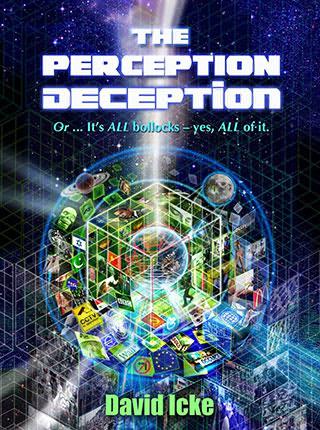 Copyleft 2008-2013 War Is Crime | unique visitors since 15 August 2008 | Now online: 8 visitors.