United States / Canada / Mexico
After days of spraying, the entire Pacific Northwest will go a day without. Enjoy this day you guys. The operation is over Midwestern states where Chicago, IL is scheduled for a major spray day. Numerous trails will be laid down.
Keeping operations high in the Southeastern USA as well.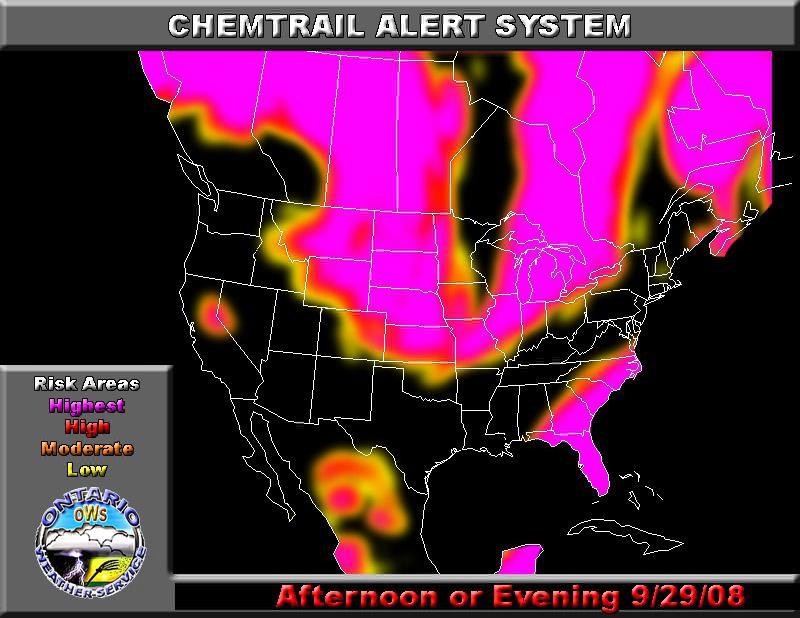 ---
Europe
Almost the entire country will be hit hard. From West to East and North to South, excluding Greece.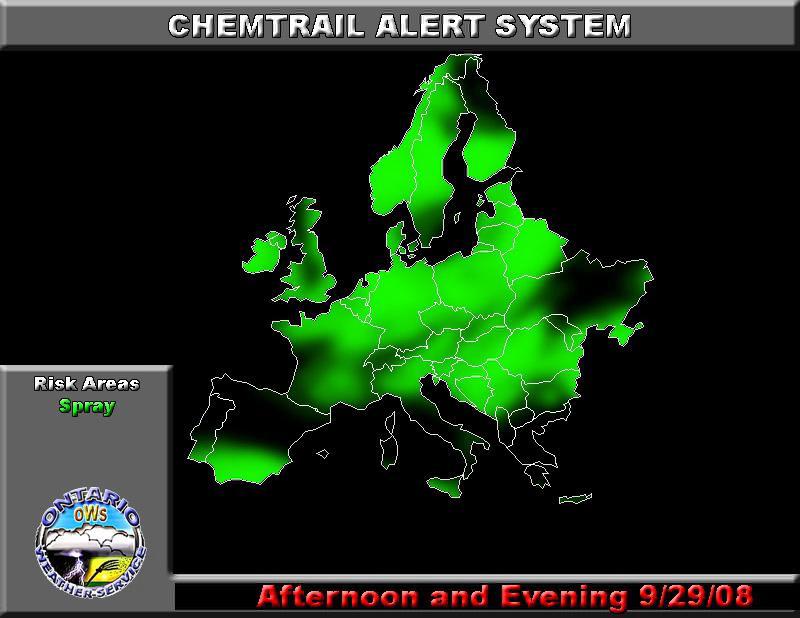 ---
Australia
Map will be developed when the time comes, however will see spraying in the Southern and Northern country mainly, on the 30th.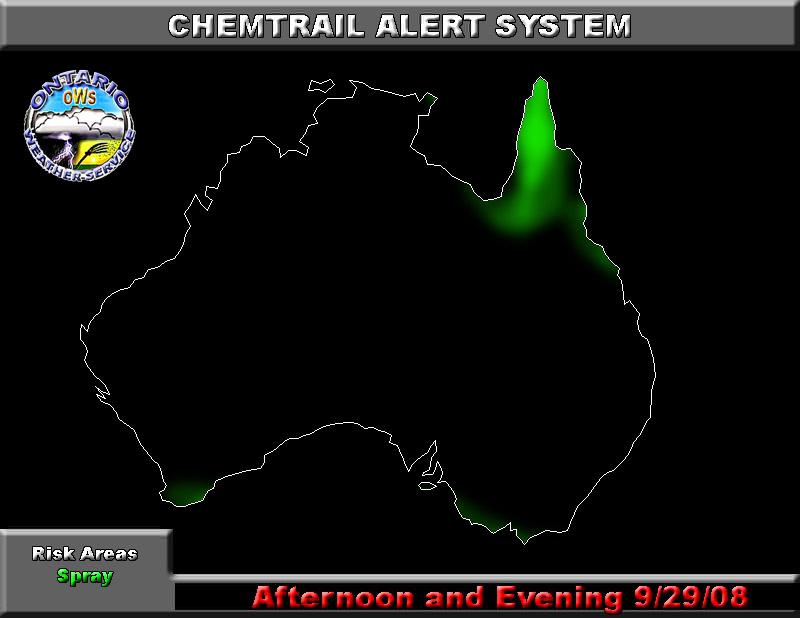 Donate and Make a Difference
War Is Crime is an independent non-commercial website. It is not addressed to "the masses" but to the individuals, to you personally. Please consider sending a donation to help us keep it running. Your generous support makes the world a better place!
---