United States / Canada / Mexico
Operations leave the Western USA and begin hard across the Rockies and Central parts of the country.
Dallas will again be under numerous trails.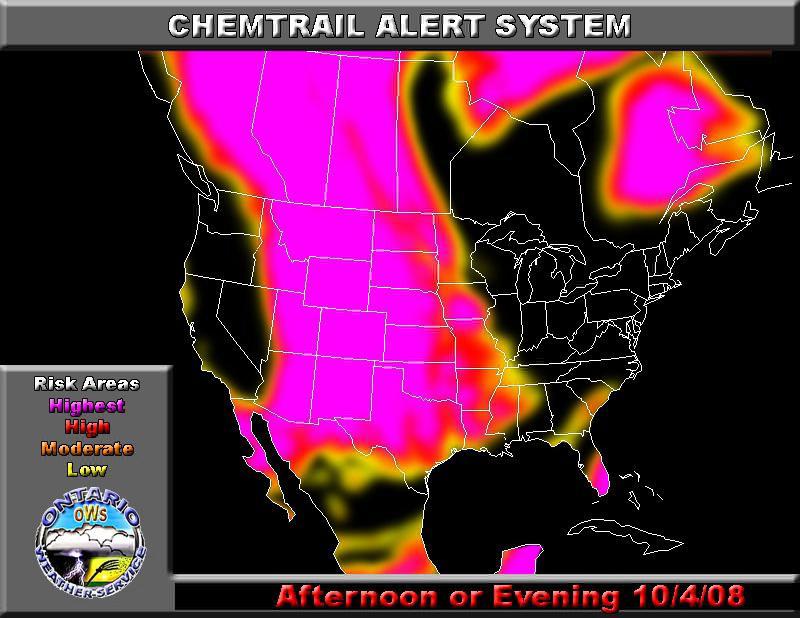 ---
Europe
France and the UK will take the brunt of the trails… Eastern Europe following close.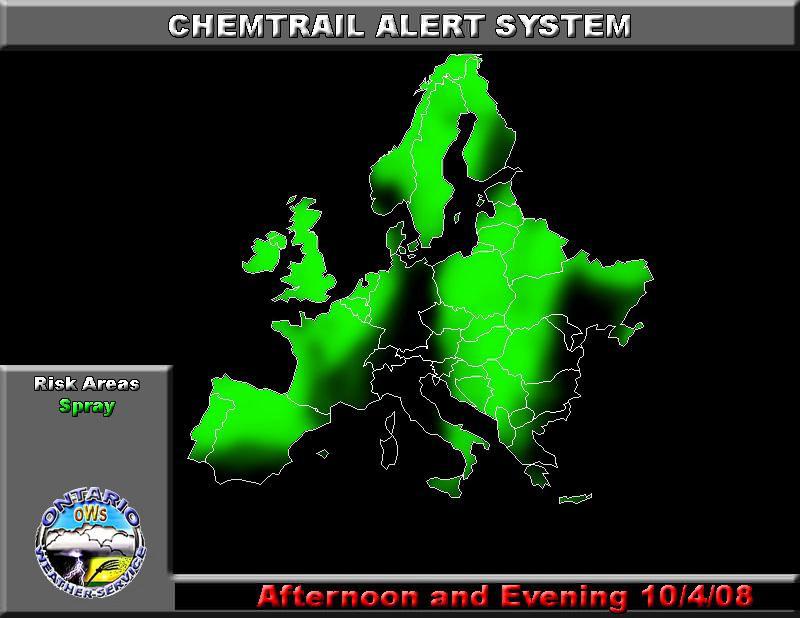 ---
Australia (October 5th)
No widespread trailing expected.
Donate and Make a Difference
War Is Crime is an independent non-commercial website. It is not addressed to "the masses" but to the individuals, to you personally. Please consider sending a donation to help us keep it running. Your generous support makes the world a better place!
---