Alex Jones |
InfoWars
1,581 views
September 6, 2008
Alex Jones briefly sums up how the New World Order Two Party System (Scientific Dictatorship) is a fraud, and is there to control and hold the Elites' structure together.
Filed under: News, Video · Tags: New World Order
One of the symptoms of an approaching nervous breakdown is the belief that one's work is terribly important.
—
Bertrand Russell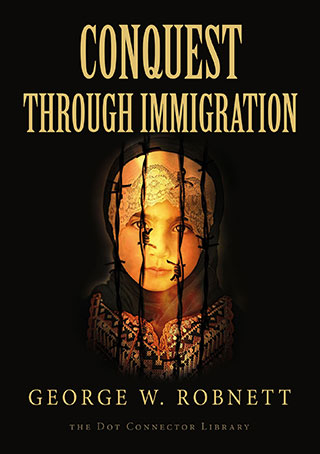 Copyleft 2008-2017 War Is Crime | unique visitors since 15 August 2008 | Now online: 9 visitors.