Alex Jones |
InfoWars
1,721 views
September 6, 2008
Alex Jones briefly sums up how the New World Order Two Party System (Scientific Dictatorship) is a fraud, and is there to control and hold the Elites' structure together.

Filed under: News, Video · Tags: New World Order
A democracy which makes or even effectively prepares for modern, scientific war must necessarily cease to be democratic. No country can be really well prepared for modern war unless it is governed by a tyrant, at the head of a highly trained and perfectly obedient bureaucracy.
— Aldous Huxley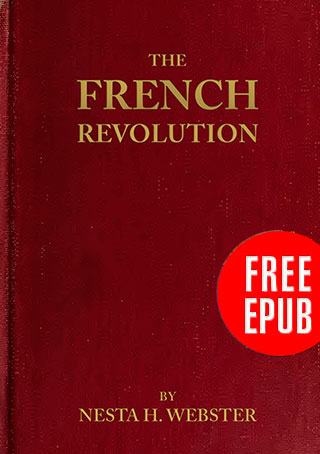 Copyleft 2008-2017 War Is Crime | unique visitors since 15 August 2008 | Now online: 14 visitors.