Scottle Royale |
Dailymotion
1,412 views
January 1st, 2011

11/09 la chanson des moutons
envoyé par Sbeta. – La vie de famille à travers le monde en vidéo.
---
Filed under: Video
There is no superior kind of man; men are humanly equal. The Emperor has no actual power over anyone.
— Rose Wilder Lane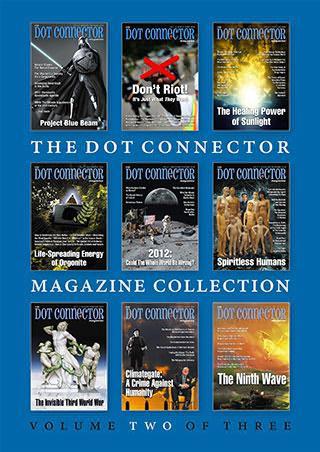 Copyleft 2008-2016 War Is Crime | unique visitors since 15 August 2008 | Now online: 7 visitors.